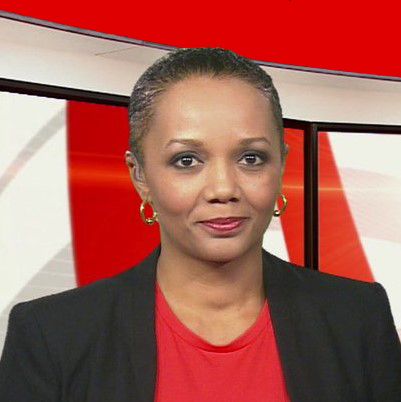 Anne-Marie Dias Borges
Anfitrión
Fecha de intervención:
Anne-Marie Dias Borges is a Cape-Verdean journalist who is fluent in French, English, Portuguese and Spanish and has worked extensively in TV and radio over the past 18 years. She currently works as a TV Anchor and Producer for BBC Business in London. 
Her experience in front, but also behind the camera, has enabled her to develop charisma and a keen sense of impartiality which she has been able to showcase during the numerous international conferences and high-level panels she has hosted over the years. Among which are "The Francophonie Economic Forum" in Paris, "The WAEMU conference" in Lomé and "The Rebranding Africa Forum" in Brussels.
Driven by an eagerness to connect to a wide range of audiences, Anne-Marie began her career in 2002 at BBC Afrique radio. During her 10 years at this network, she was voted "most popular presenter" on numerous occasions.  In Paris, she worked as Chief Information Officer and TV Anchor for Africa24 TV - "The African CNN"! There, she hosted a weekly political TV debate called "Polititia". The show was watched by millions of viewers each week and as a result, Anne-Marie became a household name in various francophone countries. 
When she is not on air, she likes to contribute to non-governmental and charitable activities, notably in Cabo-Verde where she has organized two successful anti-drugs campaigns, in partnership with the United Nations. 
Leer más
Manténgase en contacto
Eventos pasados con Anne-Marie Dias Borges