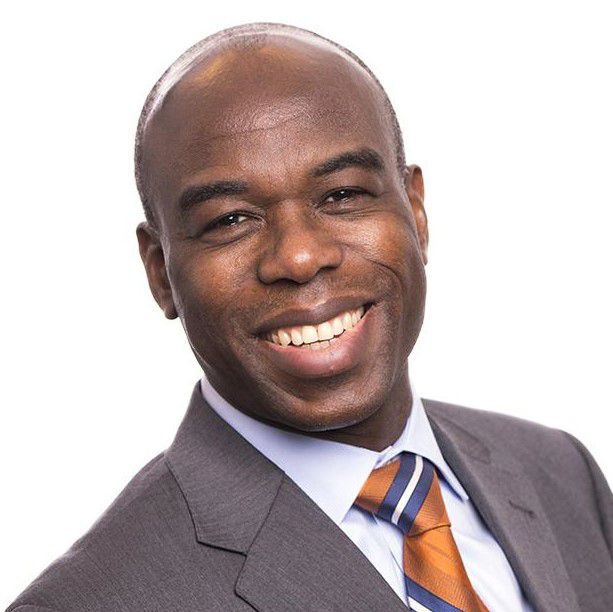 Auguste Kouamé
Director a cargo de las operaciones en la República de Turquía, Banco Mundial
Fecha de intervención:
Auguste T. Kouamé is the World Bank Country Director for the Republic of Turkey.
Prior to taking this role in May 2019, Auguste was Director of the department of Human Development and Economic Management at the Independent Evaluation Group (IEG) of the World Bank Group from January 2017 to April 2019. He oversaw independent evaluations in economic management and country programs as well as independent evaluations in human development and corporate strategies.
Prior to joining IEG, he had consecutively been Practice Manager for Middle East and North America and Practice Manager for Latin America and the Caribbean countries in the Macroeconomics and Fiscal Management Global Practice of the World Bank from 2014 to 2017.
From 2008 to 2014, he held the positions of Sector Manager for Economic Policy, Sector Leader, and Lead Economist in the Poverty Reduction and Economic Management Unit and served as acting Chief Economist for the Middle East and North Africa (MENA) Region. From 2005 to 2008, he held the position of Assistant to the World Bank Group President.
Prior to this corporate-level assignment, Auguste took field assignments from 2002-05 as Senior Country Economist, based in Santo Domingo, Dominican Republic, and, subsequently, as World Bank representative in Haiti. He was a core team member of the World Bank's 1998/99 World Development Report on Knowledge for Development.
Prior to joining the World Bank as a Young Professional in 1996, he worked at the United Nations Development Program and taught Applied Economics in Côte d'Ivoire and France. Auguste is a national of Côte d'Ivoire.
Leer más
Manténgase en contacto
Eventos pasados con Auguste Kouamé