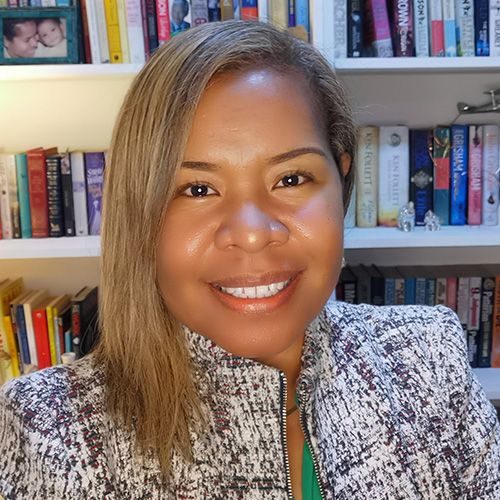 Beatrice Mahuru
Fundadora y directora ejecutiva, GLaD Ltd. y B&WE Ltd.
Fecha de intervención:
Beatrice is a communications specialist with  three decades of corporate experience spanning the FMCG, finance and telecommunications industries. The last decade was as CEO of Digicel PNG Foundation, with the more recent three years as founder and CEO of GeuLen & Daughters Ltd (GLaD) and Black &White Events Ltd (B&WE).
GLaD and B&WE are a strategic Management and Restructure Specialist, Development Consultancy and PR Agency; providing the international lens, in-depth Papua New Guinea content and local know-how to deliver sustained strategic results, drive innovative campaigns, craft unique events and bridge communities.
Beatrice is a Council Member of the University Of Papua New Guinea, a Board Member of the National Gaming Control Board,  NCD Chapter President of the PNG Australia Alumni; and serves her traditional village community as Treasurer of her Kwabira Laurina Clan Incorporated Land Group.
Her greatest achievement is being a mother to six daughters and Beatrice attributes her success to her faith, and the support of a good husband and brothers in a patriarchal society.
Beatrice mentors socially marginalised youth in her spare time and is keen to one day represent her Motu Koita people and women in Politics.
Leer más
Eventos pasados con Beatrice Mahuru