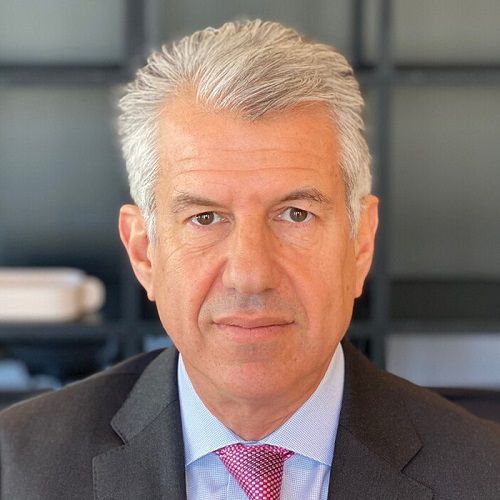 Daniel Zelikow
Presidente, Junta Directiva, Institución Financiera de Desarrollo, J.P. Morgan
Fecha de intervención:
Daniel Zelikow is Vice Chair, Public Sector, at J.P. Morgan, Global Co-Head of Infrastructure Finance and Advisory, and Chair of the Governing Board of the JPM DFI. He leads a team that manages the bank's business with public sector clients. In 2020, he launched the JPM DFI to scale up the firm's financing of development challenges in emerging markets.  
Immediately prior to re-joining J.P. Morgan in 2010, Daniel was the Executive Vice President and Chief Operating Officer of the Inter-American Development Bank in Washington, D.C. While with the IADB, he was instrumental in defining a new corporate strategy, doubling the volume of client operations, devising and executing the IADB's response to the global financial crisis, and bringing about significant management and financial reforms. He also chaired the management committees on policy, operations, and risk, and he chaired the Board of Executive Directors in the President's absence. 
Daniel was previously with J.P. Morgan and headed the firm's emerging markets sovereign debt origination and its liability management group. He also managed a New York-based investment banking practice focused on government financial institutions, multilateral development banks, export credit agencies and sovereigns. 
Prior to joining J.P. Morgan in 1999, he held key positions in the U.S. Treasury, where he was Deputy Assistant Secretary responsible for financial policy towards countries in the Americas, Asia and Africa. At Treasury, he was the founding director of the Office of Technical Assistance and also served for two years as the Senior Economic and Financial Advisor to the President and Minister of Finance of Albania in Tirana. 
He holds a BA from Dartmouth College, graduating summa cum laude, and a D.Phil from Oxford University. He serves on several for profit and non-profit boards. 
Leer más
Eventos pasados con Daniel Zelikow