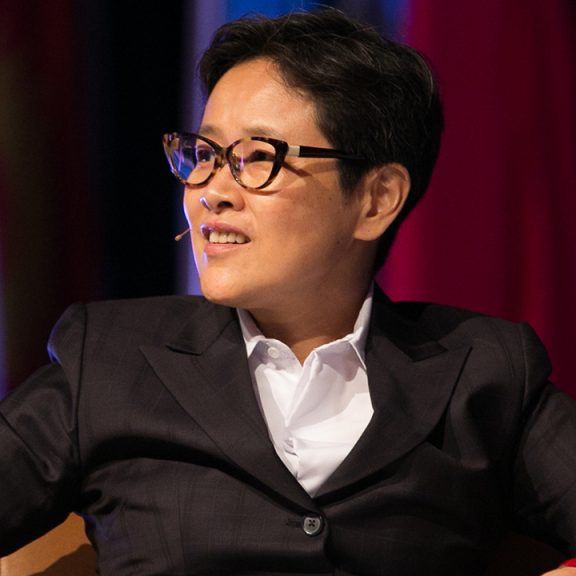 Haishan Fu
Directora, Grupo de Gestión de Datos sobre el Desarrollo, Grupo Banco Mundial
Fecha de intervención:
Haishan Fu is the Director of the World Bank's Development Data Group and Co-Chair of the Bank's Development Data Council. In this capacity Haishan leads and coordinates the development and implementation of the Bank's development data agenda.
She has been an active leader in the global statistical community, having served or currently serving as a member of the UN Secretary General's Independent Expert Advisory Group on Data Revolution for Sustainable Development, Council Member of the International Statistical Institute, and Co-Chair of the Committee for the Coordination of Statistical Activities among over 45 UN and other international development agencies, among others.
Prior to joining the Bank in 2014, Haishan was Director of the Statistics Division at UNESCAP, served as the first Chief of Statistics of UNDP's Human Development Report, and worked as Senior Research Associate at the Guttmacher Institute and Post-Doctoral Fellow at the University of Pennsylvania.
Haishan holds a Ph.D. in Demography from Princeton University and a B.A. in Economics from Peking University.
Leer más
Manténgase en contacto
Eventos pasados con Haishan Fu