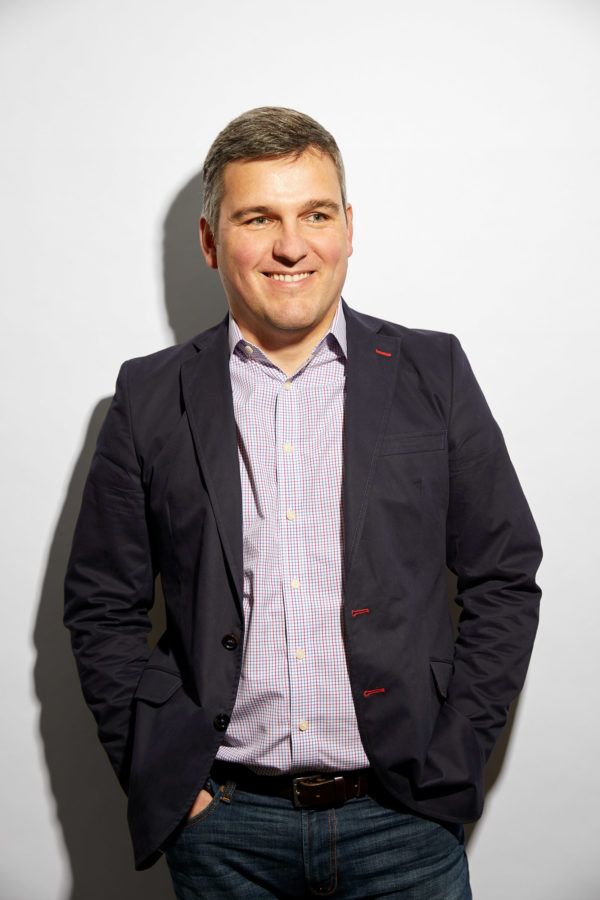 Ignacio Martinez
Socio general de Flagship Pioneering y director fundador de Indigo Agriculture
Fecha de intervención:
Ignacio joined Flagship Pioneering in early 2013 to lead the sustainability activities of the firm. He also focuses on entrepreneurial activities in life sciences more broadly, with a special interest on food, nutrition, and health. Ignacio is co-founder and founding CEO of CiBO Technologies, Inari Agriculture, Invaio Sciences, and founding director at Indigo Agriculture. Ignacio also serves on the board of directors of Novomer and the Agtech Accelerator.
Prior to joining Flagship, Ignacio was founding member and managing director of Syngenta Ventures, the corporate venture capital group of agricultural giant Syngenta International, the world's largest agrochemical business. During his tenure at Syngenta, Ignacio was directly involved in corporate strategy and led venture capital investments in agribusiness, biotechnology, and sustainability companies in Europe, North America, and Latin America. He also played a key role in Syngenta's external corporate venture capital activities managing Syngenta's relationship as a limited partner with Life Science Partners BioVentures, a $100 million agribusiness fund, and Gilde European Food and Agribusiness, a €90 million fund.
 
Prior to Syngenta, Ignacio was the founding CFO of Progenika Group, where he oversaw the corporate financial strategy, the launch of new companies and spinoffs and the expansion of the group to the U.S. and Latin American markets before the company was acquired by Grifols (NASDAQ: GFRS), the world's largest supplier of blood plasma products. Earlier, Ignacio spent several years working for Najeti Ventures Fund, investing in software and biotech companies in Europe.
He holds a B.S. in economics and business administration from Deusto University in Spain, and an International MBA from Instituto de Empresa in Spain and WHU Otto Beisheim School of Management in Germany.
Leer más
Eventos pasados con Ignacio Martinez