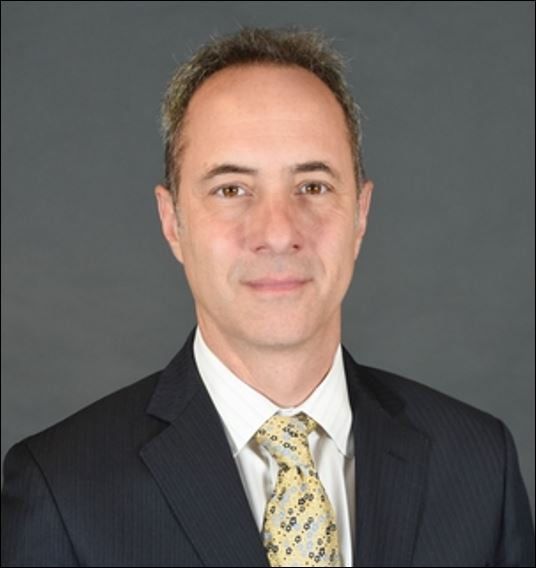 Jordan Schwartz
Vicepresidente Ejecutivo, Banco Interamericano de Desarrollo
Fecha de intervención:
In his role as Executive vice President (EVP), he is the Chief Operating Officer (COO) of the IDB and oversees the quality control and risk management of all Bank operations. He serves as chair of management committees responsible for the Bank's operational activities and provides oversight and direction to the Vice Presidents and all other senior staff.
Prior to joining the IDB, Mr. Schwartz worked in the field of economic development for over 30 years, focusing on infrastructure economics, finance, the role of the private sector, and sustainability. He has extensive work experience, both at the World Bank and in the private sector, primarily in Latin America and the Caribbean as well as across East Asia and the Pacific and Central Europe. He was the World Bank's Country Director for Argentina, Paraguay and Uruguay from 2019 until January 2023. Previous to this position, he served in multiple roles at the World Bank, including Director for Infrastructure (Finance), Public-Private Partnerships & Guarantees, Director, Infrastructure & Urban Development Hub in Singapore, Head of the Global Infrastructure Facility, and Lead Economist for Latin America and the Caribbean Sustainable Development Department, among others.
He holds a Master's degree in Foreign Service from Georgetown University and a Bachelor's degree in International Relations from Tufts University.
Leer más
Eventos pasados con Jordan Schwartz