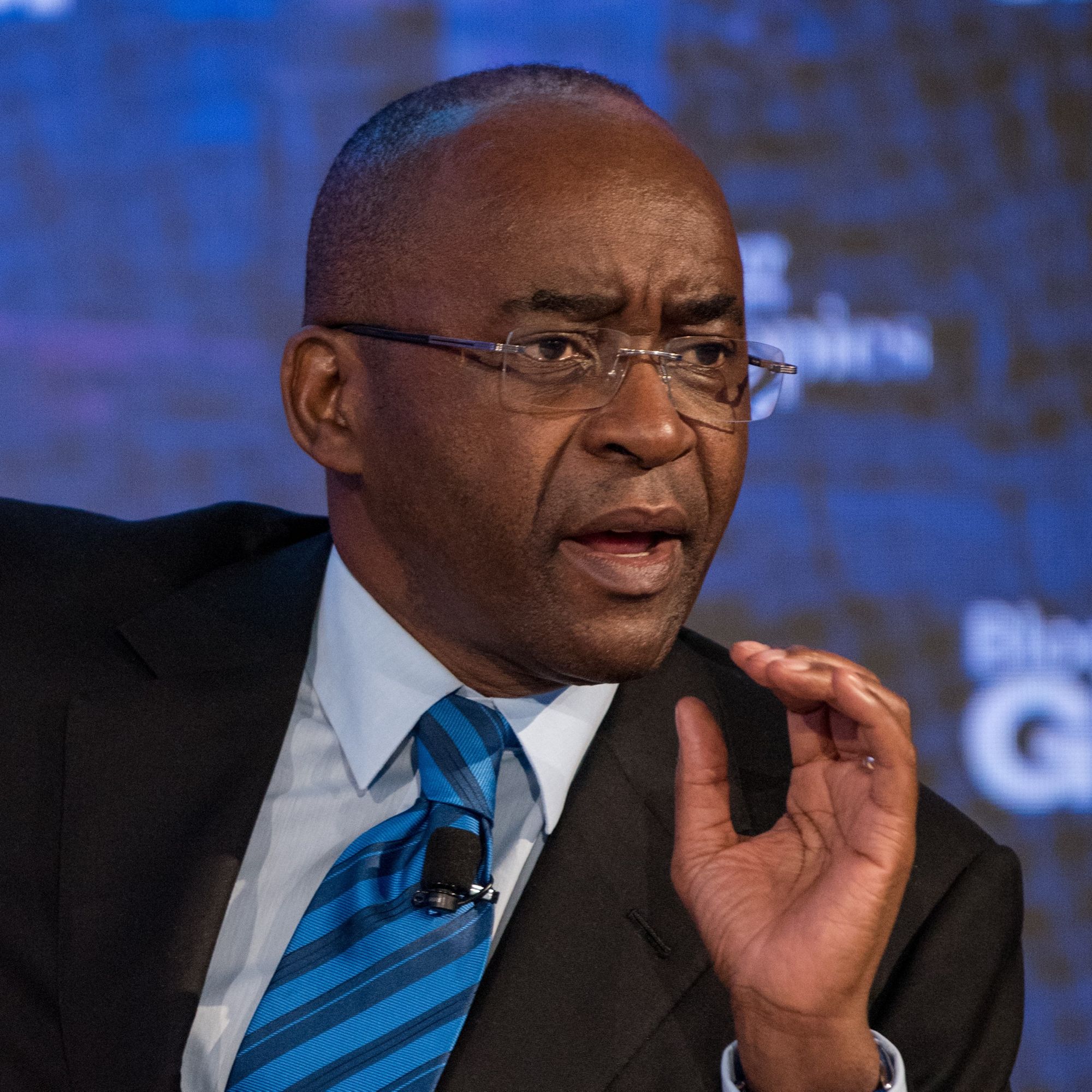 Strive Masiyiwa
Enviado especial de la Unión Africana y coordinador, AVATT
Fecha de intervención:
Strive Masiyiwa is the Founder and Executive Chairman of Econet, an international technology group, and one of the pioneers of the mobile telecoms industry in Africa. Companies in the Econet Group include Econet Wireless, Liquid Telecom, Cassava Fintech, Econet Energy, and Vaya Technologies.
Masiyiwa serves on several international boards including Unilever Plc, National Geographic Society, Asia Society, and the Global Advisory boards of Bank of America, the Council on Foreign Relations (in the United States), Bloomberg New Economy Forum, the Prince of Wales Trust for Africa, and Stanford University. He also serves on the U.S. Holocaust Museum Committee on Conscience and the African Union Reform Task Force.
He sits on the UN Global Commission for Adaptation focusing on climate change challenges and was most recently appointed a Special Envoy of the African Union to help coordinate Africa's private sector efforts to procure medical supplies to fight the spread of COVID-19. He led a similar initiative to fight Ebola in West Africa in 2014-2015.
A former board member of the Rockefeller Foundation for 15 years, he is Chairman Emeritus of the Alliance for a Green Revolution in Africa and co-founder of the Generation Africa Agripreneur Prize. 
As a philanthropist, Masiyiwa is a member of the Giving Pledge. In 1996 he and his wife, Tsitsi, co-founded what is now known as the Higherlife Foundation, which has supported the education of over 350,000 vulnerable and gifted children across Africa, as well as health, disaster relief and preparedness, and rural transformation programs.
 
Since 2013 Masiyiwa has devoted his time to mentoring the next generation of African entrepreneurs through his Facebook page, which has a growing followership of 5.3+ million young people.
 
An Honorary Fellow of the African Academy of Sciences, in 2019 Masiyiwa was awarded the Norman Borlaug World Food Prize Medallion. He has been selected twice, in 2014 and 2017, for Fortune Magazine's list of the "World's 50 Greatest Leaders." In 2020, he was inducted by JA Worldwide into the Global Business Hall of Fame.
Leer más
Eventos pasados con Strive Masiyiwa